Shop Opening & Cake Sale
10/04/2021
To celebrate the RNLI Shop 2021 opening we are going to have a cake sale!
The shop is now open Thursday, Friday and Saturday 11am - 2pm.
We have taken Covid safety precautions to keep our volunteers and supporters safe.
Please come down to St Helier Lifeboat Station and buy some yummy cakes (we've had plenty of time to practice!) and pop in the shop to buy some of our new stock.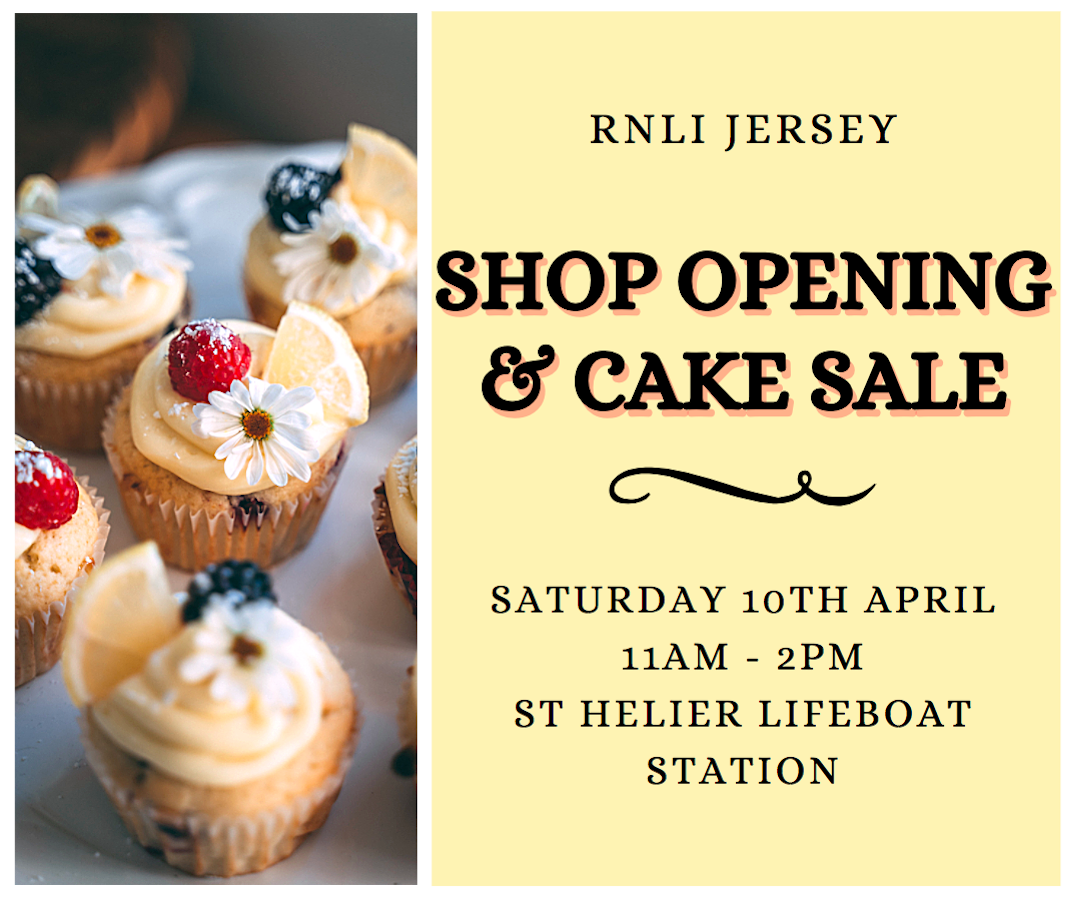 « All News