St Helier ALB diverted to assist 40ft vessel with an engine fire
The St Helier ALB was exercising around Les Minquiers reef when they were called to help around 11:05 on Sunday.
"The crew was on scene within minutes due to them being out on exercise," the RNLI said.
"The fire was put out by the boat owners and our crew towed the vessel back to St. Helier where they were met by Jersey Fire and Rescue.
They further explained that they had opted to train around La Maîtresse Île at Les Minquiers, as it "has the most southerly buildings in the British isles based on it, and the reef can be difficult to navigate due to the massive expanse of rocks and sandbanks."
"Luckily for us some of our volunteers fish these waters and skipper charter vessels down here everyday, their knowledge of these waters is a vital tool for the crew," they added.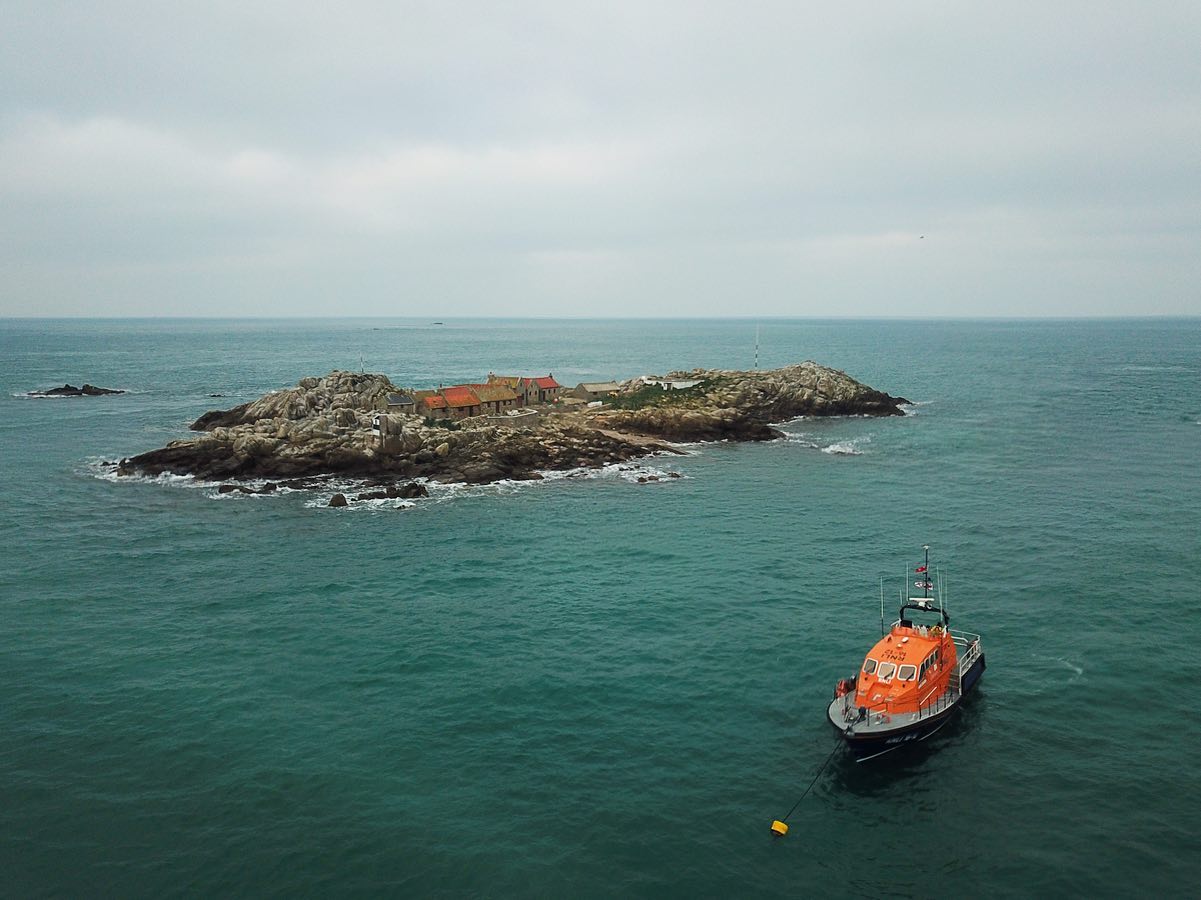 « All Reports