The Spirit of St Helier
30/11/2022
Today is a special day! Our beloved Atlantic 85 inshore lifeboat at St Helier, David Page, has reached the end of her working life in Jersey.


This morning we welcomed a new inshore lifeboat to Jersey, The Spirit of St Helier, which we hope will have a long service helping people in need around Jersey's waters.


The new inshore lifeboat is the 134th Atlantic 85 class lifeboat to be produced by the RNLI and carries the identification number B-934.


David Page was the 16th Atlantic 85 lifeboat to be produced entering service in January 2007 and has been involved in some very noteable rescues over the years. She has been instrumental in saving the life of a fisherman on the rocks near Noirmont, a diver who became seperated from his boat, 2 rowers capsized in St Aubin's Bay and, most recently, 2 pilots who had to ditch their aircraft off the south east coast half way to France. These rescues, plus countless others assisting people in and around Jersey waters, and literally thousands of hours of training make David Page a very special boat. She will be remembered fondly and never forgotten.
To add to the events of the day our new Atlantic 85 lifeboat, The Spirit of St Helier, was also tasked to assist a broken down vessel near the harbour entrance after the successful sea trial. What a great christening for her to Jersey!


We would like to say a huge thank you to everyone who has donated money to the RNLI in Jersey as this lifeboat has been paid for purely from Jersey funds, so this really is your lifeboat. Thank you for all your support.


There will be an official naming ceremony for The Spirit of St Helier next year so for now please join us in welcoming her to the island.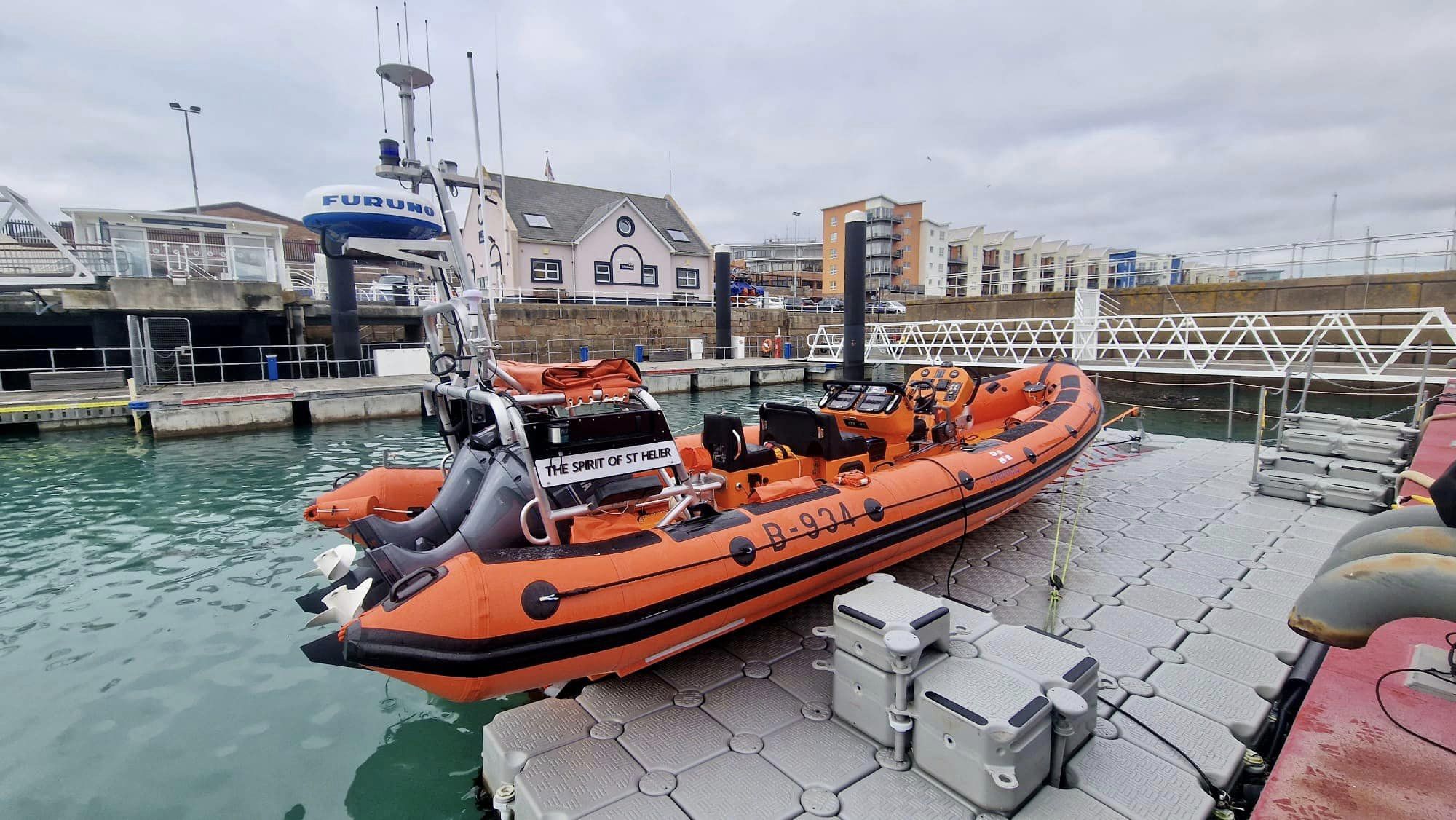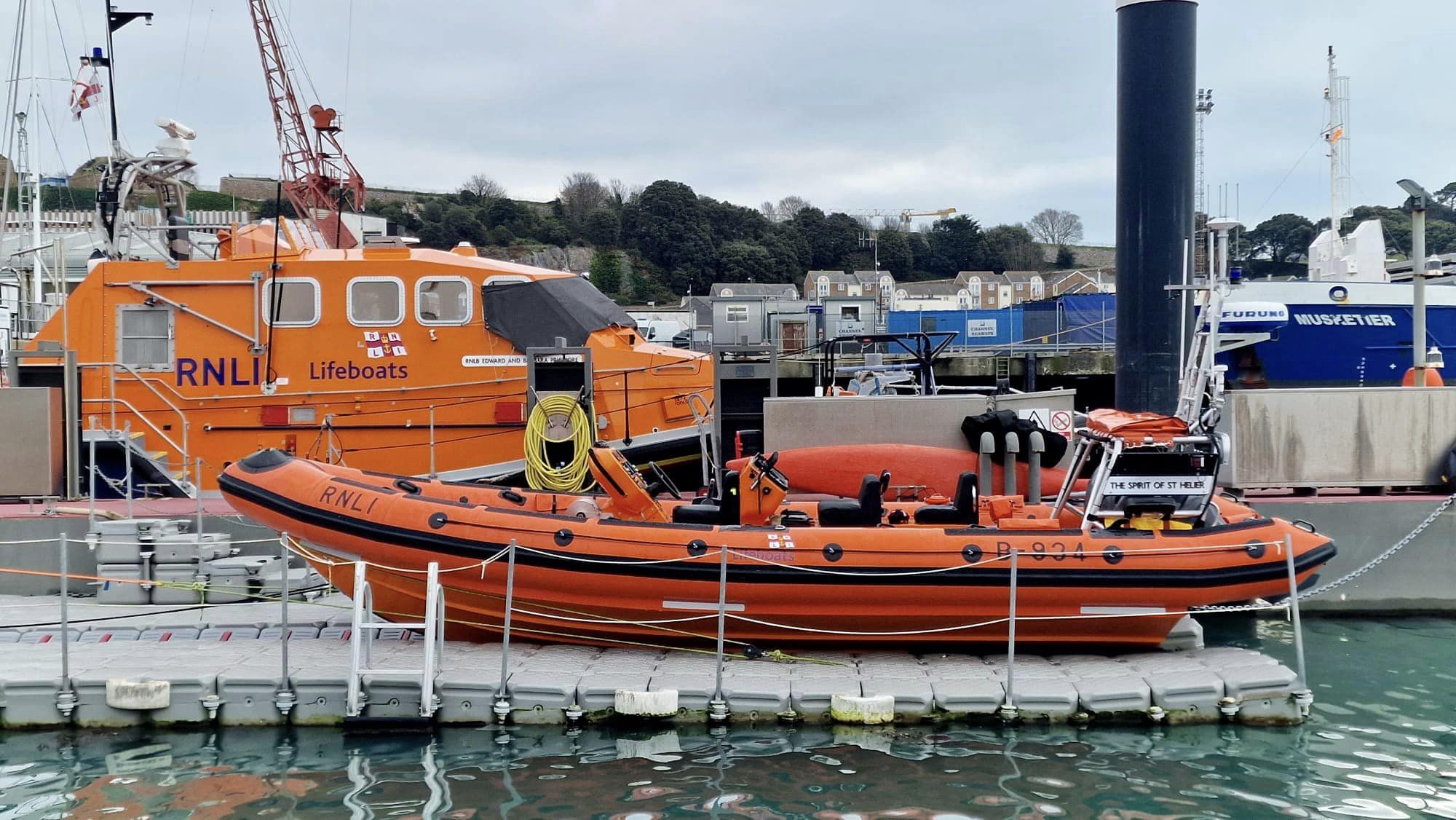 « All News