George Sullivan returned to Jersey after a full refit
11/03/2023
Exciting news! Our all-weather lifeboat, George Sullivan, has returned to Jersey after a full refit!

Despite challenging weather conditions, she was brought safely across the Channel and welcomed back home by the inshore lifeboat and the relief all-weather lifeboat.


Not only does the George Sullivan have a fresh new look, but she's also been upgraded with the latest technology to enhance her lifesaving capabilities.


Join us in celebrating this milestone and giving a warm Jersey welcome back to the George Sullivan!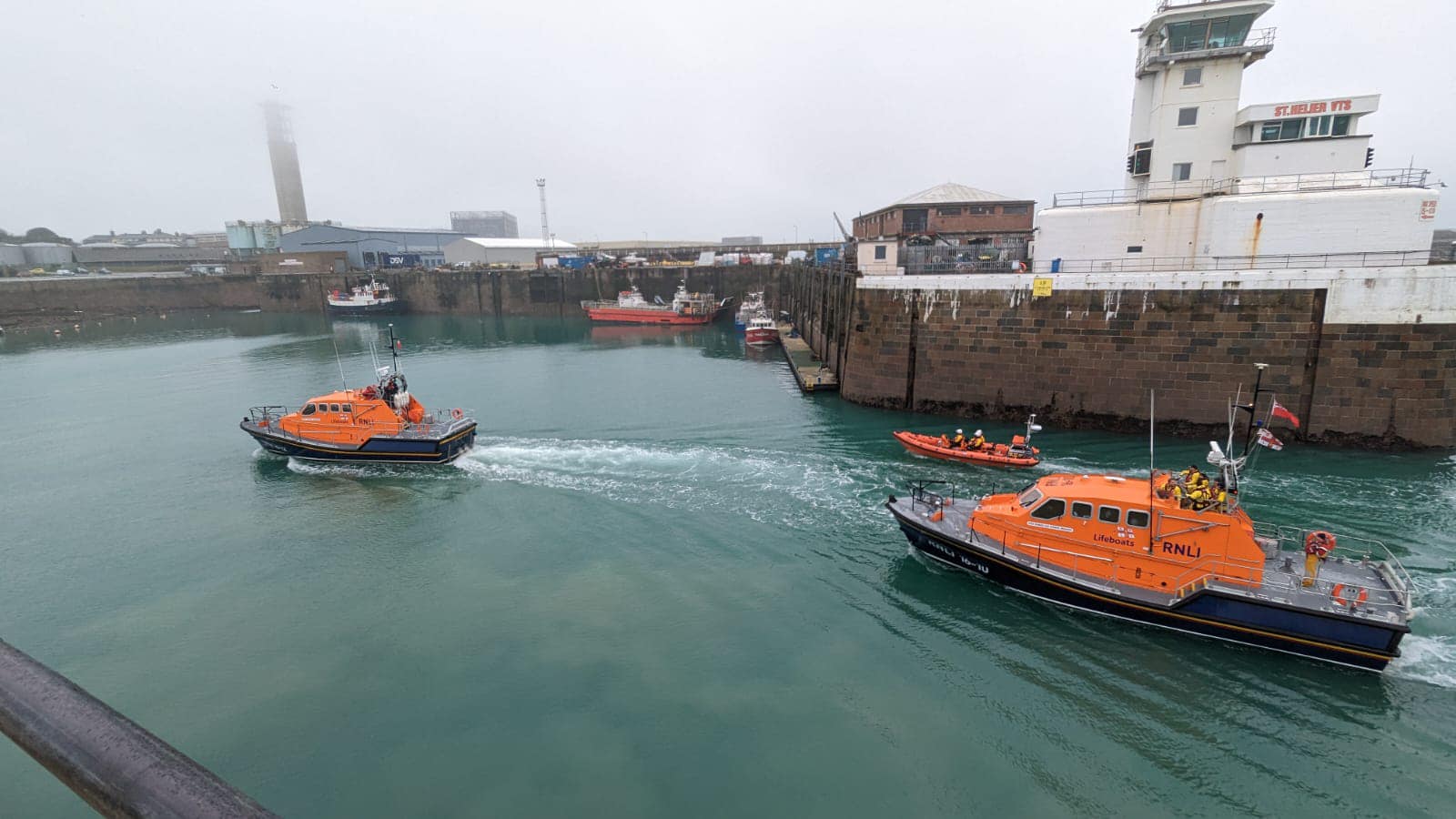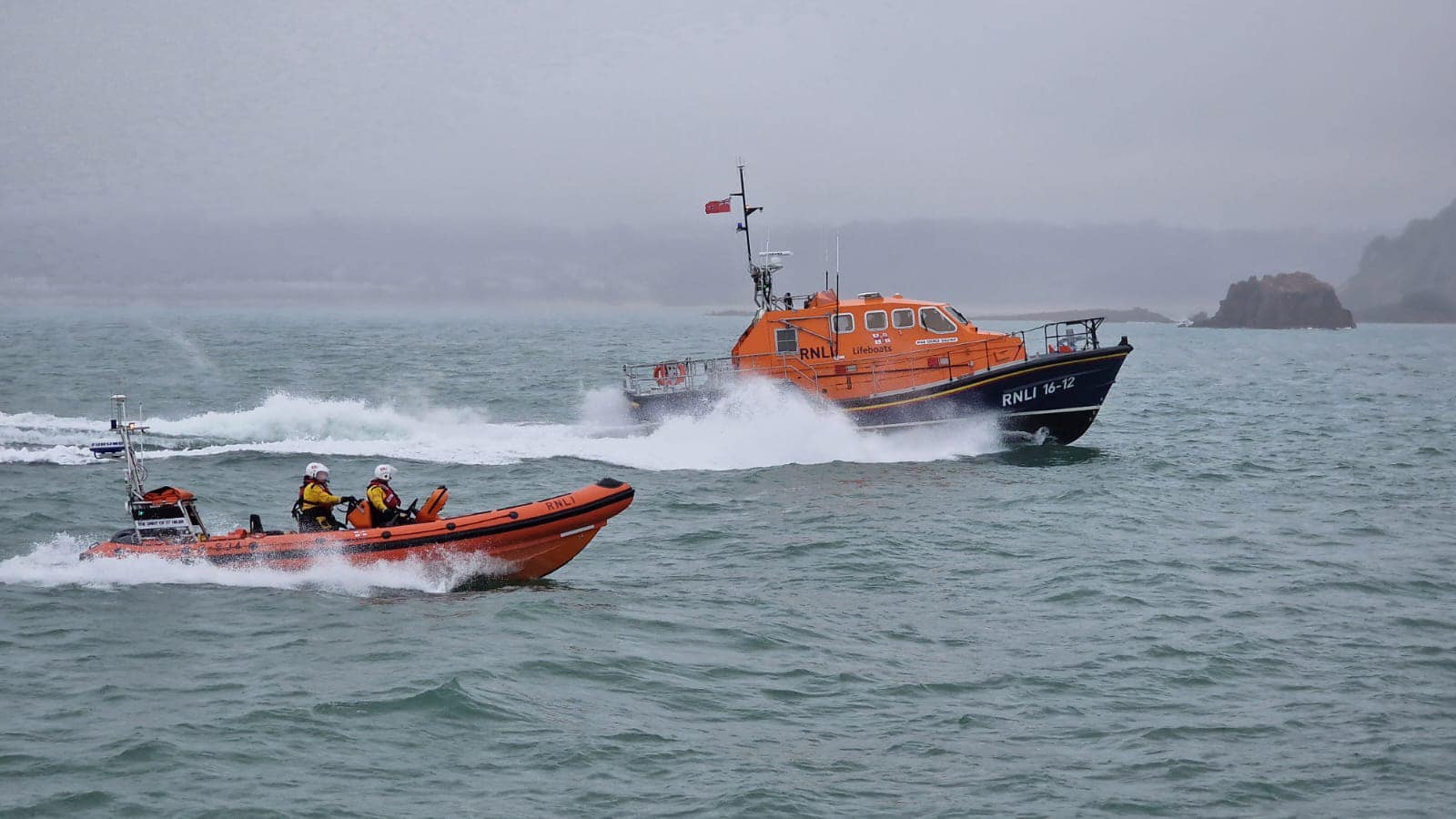 « All News