Exercise with both St Helier lifeboats and Elizabeth Castle Ferry
15/03/2022
Great scenario exercise yesterday with the St Helier All Weather lifeboat and St Helier Inshore lifeboat
. 
The crew were tasked to the Elizabeth Castle Ferry where they were taking on water due to a "failed bilge pump". The ILB evacuated the volunteer casualties onto the ALB and then practiced towing the Castle Ferry.
A huge thank you to
Jersey Coastguard
for organising the exercise,
Elizabeth Castle Ferry
and not least the volunteer casualties from
Neolithic Longhouse Jersey
.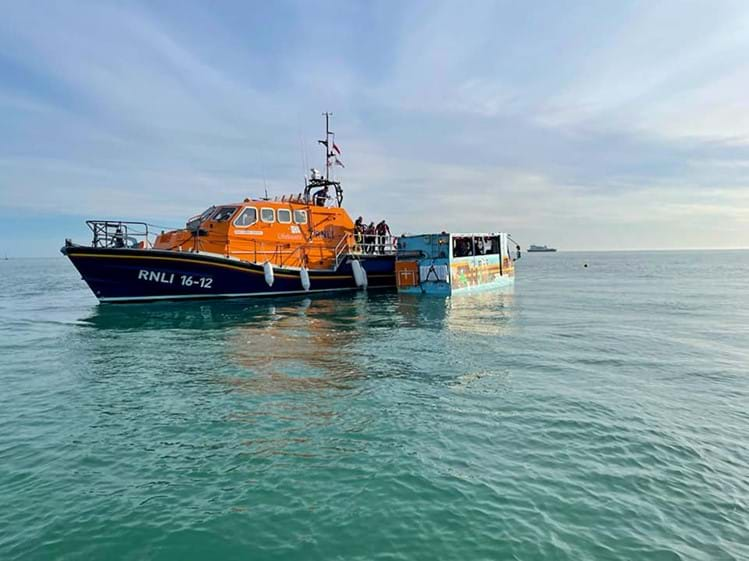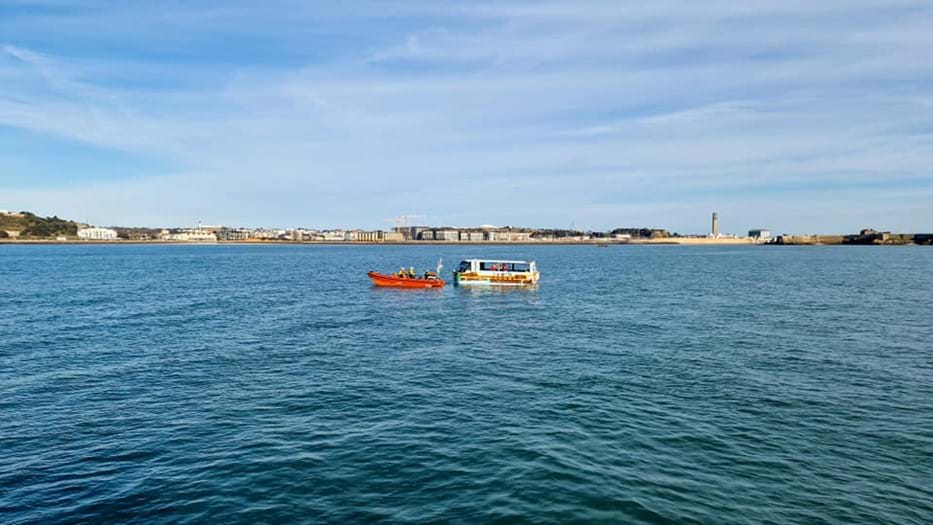 « All News