St Helier ALB tasked to yacht with 7 persons on board
Yesterday the St Helier all weather lifeboat, George Sullivan, was tasked just after 3.40pm to assist a 14m French yacht south of the Minquiers reef. The yacht, which was reported as having 7 persons on board, had lost both power and steering and the St Malo lifeboat was also tasked to assist.


The Tamar-class lifeboat was on scene approximately 1 hour after the crew was paged and it was agreed with the casualty vessel's crew that a tow back to St Helier was the best course
of action. Due to the fresh north easterly wind and sea conditions, the return journey took almost 6 hours, arriving back at St Helier at shortly before 11pm.
The casualty yacht was berthed and the all weather lifeboat cleaned and prepared for her next service.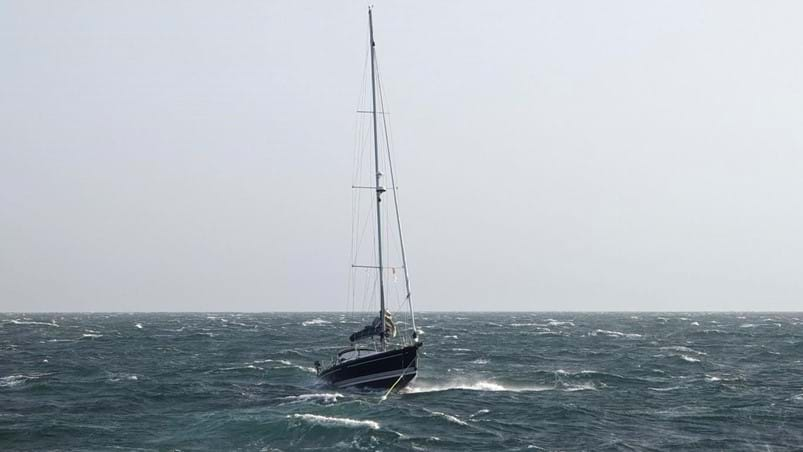 « All Reports