Mayday call from a two-person rowing vessel that had capsized in St Aubin's Bay
At 8:40am this morning the St Helier inshore lifeboat (ILB) was requested to launch by Jersey Coastguard.

Jersey Coastguard had received a mayday call from a two-person rowing vessel that had capsized in St Aubin's Bay. The St Helier ILB launched and was underway to the casualty vessel within 5 minutes of the initial page. Due to the incident involving a person in the water, a further launch request was sent by Jersey Coastguard at 8:45am for the St Helier all-weather lifeboat.

First on scene was a Jersey Sea Cadets vessel helmed by an off-duty RNLI crew member. The Jersey Sea Cadets were conducting an RYA Safety Boat course in St Aubin's Bay and responded to the mayday call. Fortunately they managed to pull one of the two casualties from the water. The St Helier ILB arrived on the scene at 8:50am where they found one casualty safely onboard the assisting vessel and one still in the water, with a foot trapped under the small vessel's footplate. At this point, one ILB crew member entered the water, freed the casualty and helped them into the assisting vessel.

After both casualties had been assessed and treated for cold water exposure by the crew, they were transferred to the ILB. They were taken back to St Helier Harbour and handed over to a waiting team of paramedics.

The sea temperature this morning was a cool 10°C. Anything below 15°C is defined as cold water and can seriously affect your breathing and movement, so the risk is significant most of the year. It is important to always be prepared for the cold water, even if you have no intention of entering the water.

We would like to remind people on the steps they can take to deal with cold water shock and minimise the risks.

If you enter the water unexpectedly:
Take a minute. The initial effects of cold water pass in less than a minute so don't try to swim straight away.
Relax and float on your back to catch your breath. Try to get hold of something that will help you float.
Keep calm then call for help or swim for safety if you're able.
If you're planning on enjoying the water:
Check conditions - including water temperature before heading out.
Wear a wetsuit of appropriate thickness for the amount of time you plan to spend in the water and the type of activity you're doing, if entering.
Wear a flotation device. It greatly increases your chances of making it through the initial shock.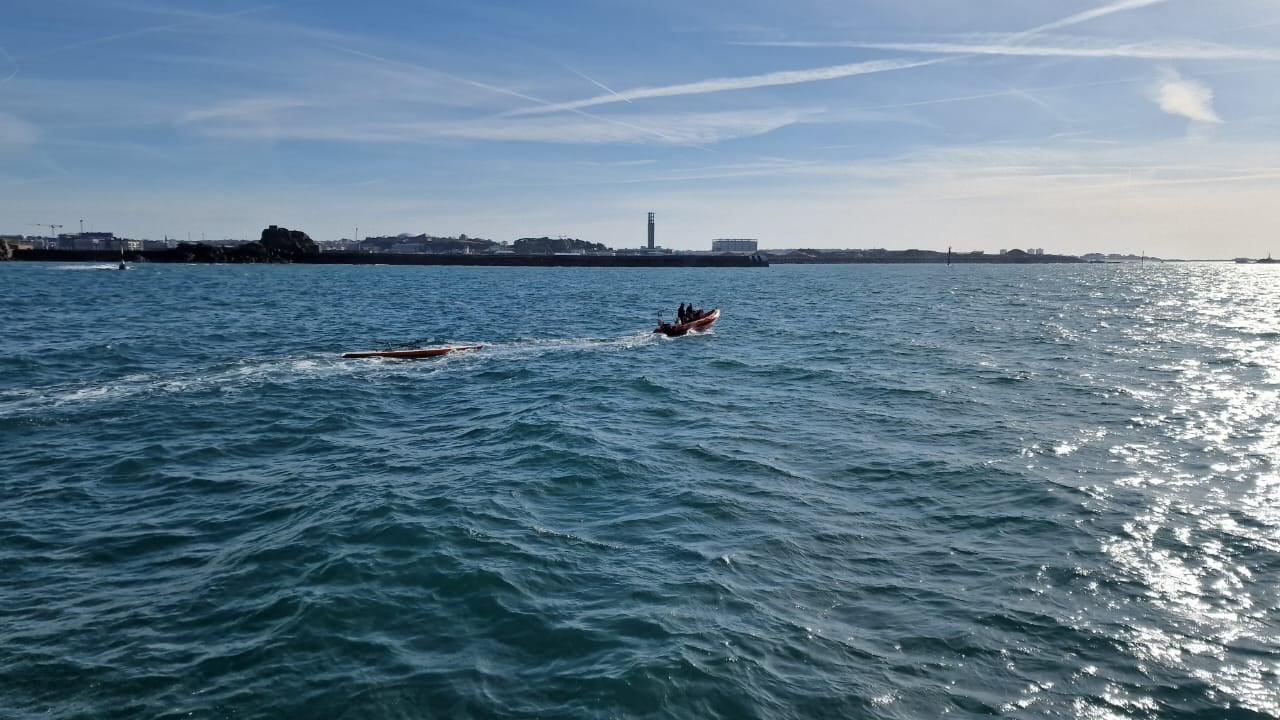 « All Reports