Jersey Coastguard received calls to a sighting of a red flare South of Green Island
Winds gusting past 30 knot
At 9:57pm last night, the St Helier all weather lifeboat was tasked by Jersey Coastguard. The ALB launch request was closely followed by a second page at 9:59pm for the launch of the St Helier inshore lifeboat. Jersey Coastguard had received several calls to a sighting of a red flare South of Green Island.


Both boats made their way to the position assigned to them by the Coastguard and carried out search patterns. Large search patterns were input into the navigational systems giving run times of up to 10 hours! The RNLI was aided by the Fire and Rescue inshore vessel which was tasked to search the shallow gutters, whilst the ALB, ILB and a French helicopter helped search the open waters to the South of Jersey. The States of Jersey Police also searched coastal car parks for signs of people that may have entered the water.

Conditions were challenging for the crews with winds gusting past 30 knots and a wind chill making it feel like -2 degrees Celsius. After hours of searching, the boats were stood down at 1:37am. The Coastguard had discovered that the flare had been sent up from the shore, rather than by someone in distress at sea.

Both boats were back on station and ready for the next service at 2:35am.


RNLI Jersey would like to take this time to remind everyone that flares should only be used in times of emergency at sea when help is needed or if you are instructed to do so by the Coastguard.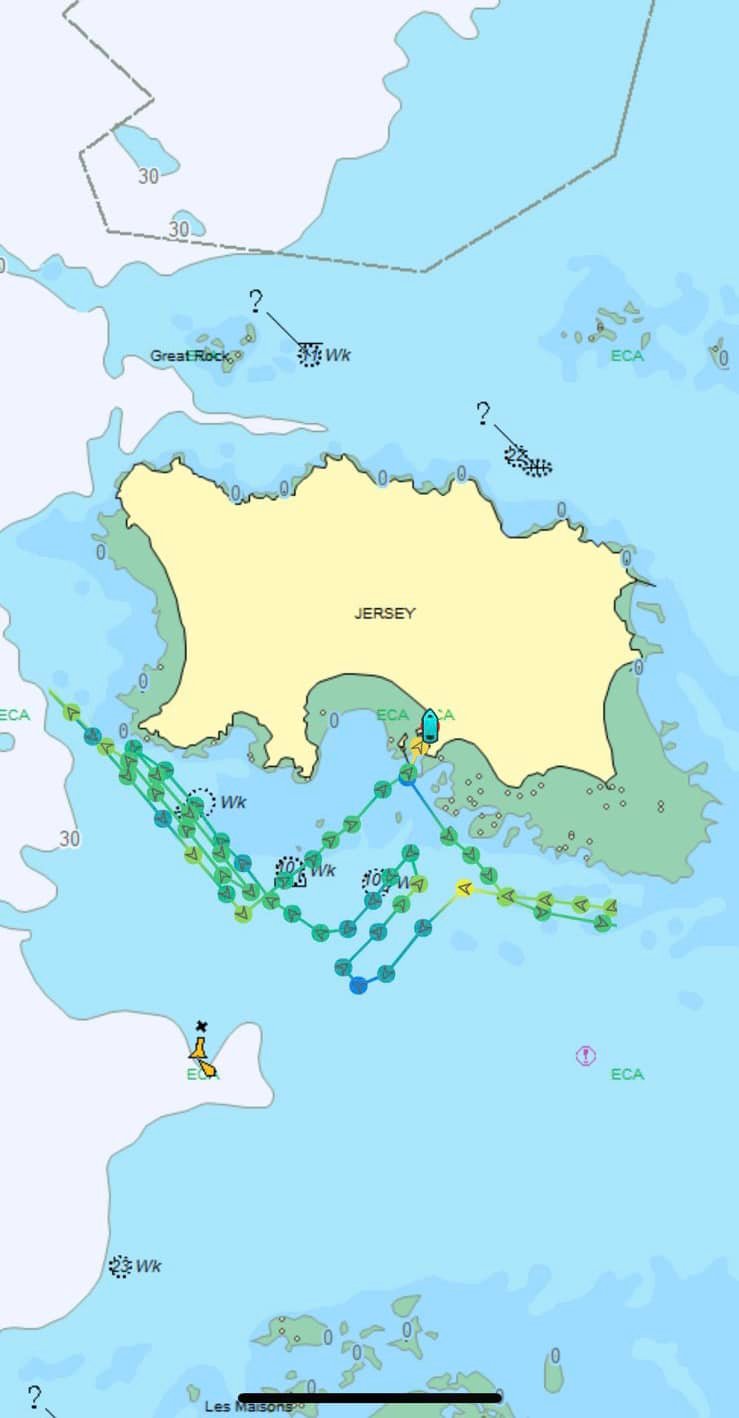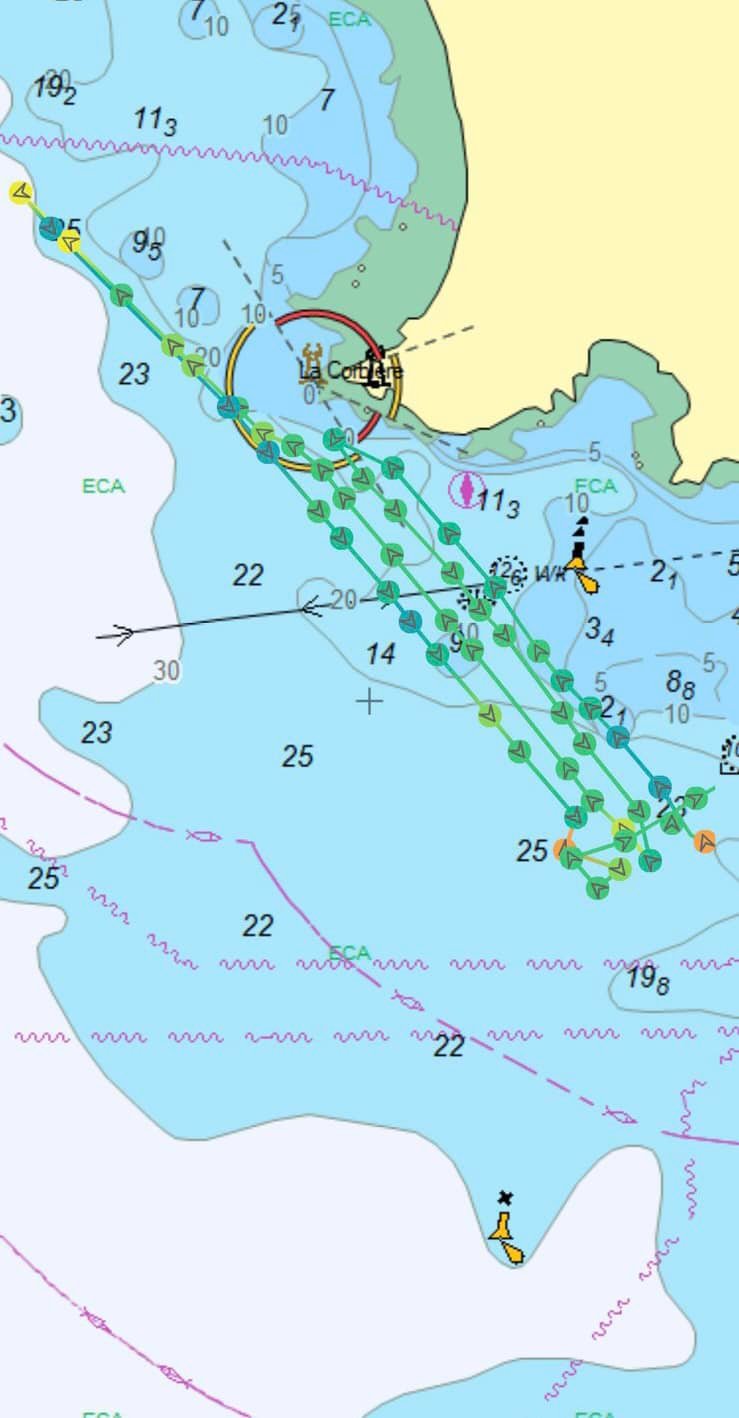 « All Reports