A busy Easter weekend for RNLI Jersey
It was a busy Easter bank holiday weekend for RNLI Jersey responding to three incidents in as many days, with two of the incidents requiring both St Helier RNLI lifeboats.
The first call out was on Saturday at 5:10pm for the St Helier inshore lifeboat which was tasked to a sailing vessel aground in Ouaisne Bay. The vessel was in the surf with breaking waves and slipping its anchor.
Fortunately the crew on board the sailing vessel had managed to set the anchor before the lifeboat arrived on scene. As the tide was rising, the vessel was able to slowly pull itself forward into deeper water. The crew on the ILB assisted the sailing vessel recovering their bow and stern anchors as they had become tangled due to the shallow water.
The sailing vessel then departed under their own power and returned to their mooring.
The second call out of the weekend was on Sunday at 6:35pm for both the St Helier inshore lifeboat and all-weather lifeboat. Both St Helier boats were tasked to a RIB that had broken down northeast of Corbiere and was drifting towards rocks.
Both St Helier lifeboats launched quickly due to nature of the tasking and limited information. Once underway the crews were updated that the vessel's anchor had set and was holding the boat in position. The ILB arrived on scene first and confirmed the casualties were safe and well. However, they were transferred to the ALB as a precaution so they could warm up inside. One crew member was transferred to the casualty vessel and a tow was established back to St Helier.
The third incident was on Monday at 6:05pm with
Jersey Coastguard
requesting the launch of both St Helier RNLI lifeboats, as well as the
Jersey Fire & Rescue
inshore boat. The coastguard was concerned for the welfare of a low water fisherman around La Pulente after he was not seen returning to shore. Both the inshore lifeboat and all-weather lifeboat proceeded to the southwest corner of the island and started their search patterns. Fire Alpha Marine launched from La Braye and searched south towards Corbiere, whilst the St Helier ILB conducted a shoreline search from St Brelade's bay to Corbiere. The ALB conducted a search pattern further out from the shoreline in deeper water.
After searching for approximately an hour and a half, all assets were stood down as the Coastguard had managed to locate the person and they were found to be safe and well.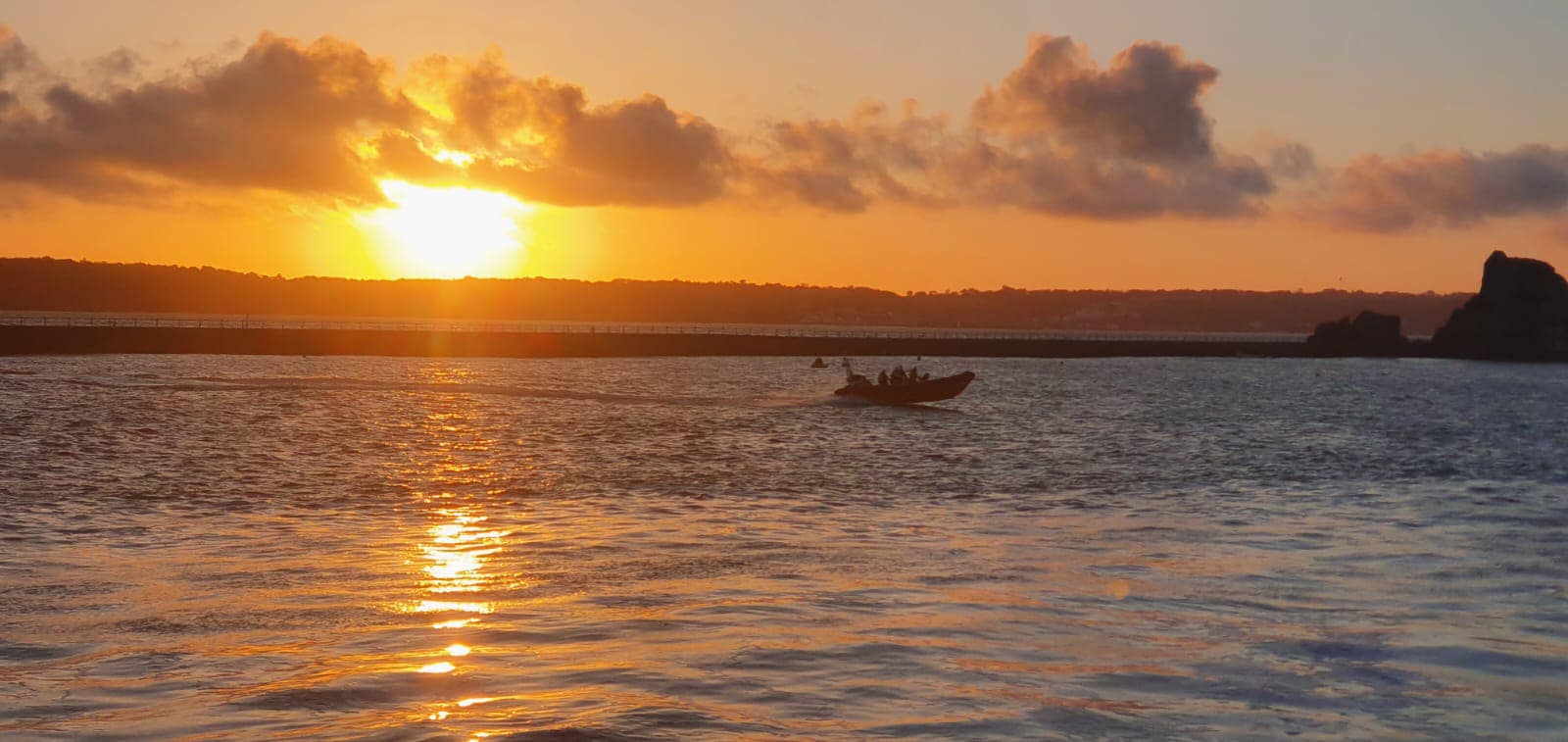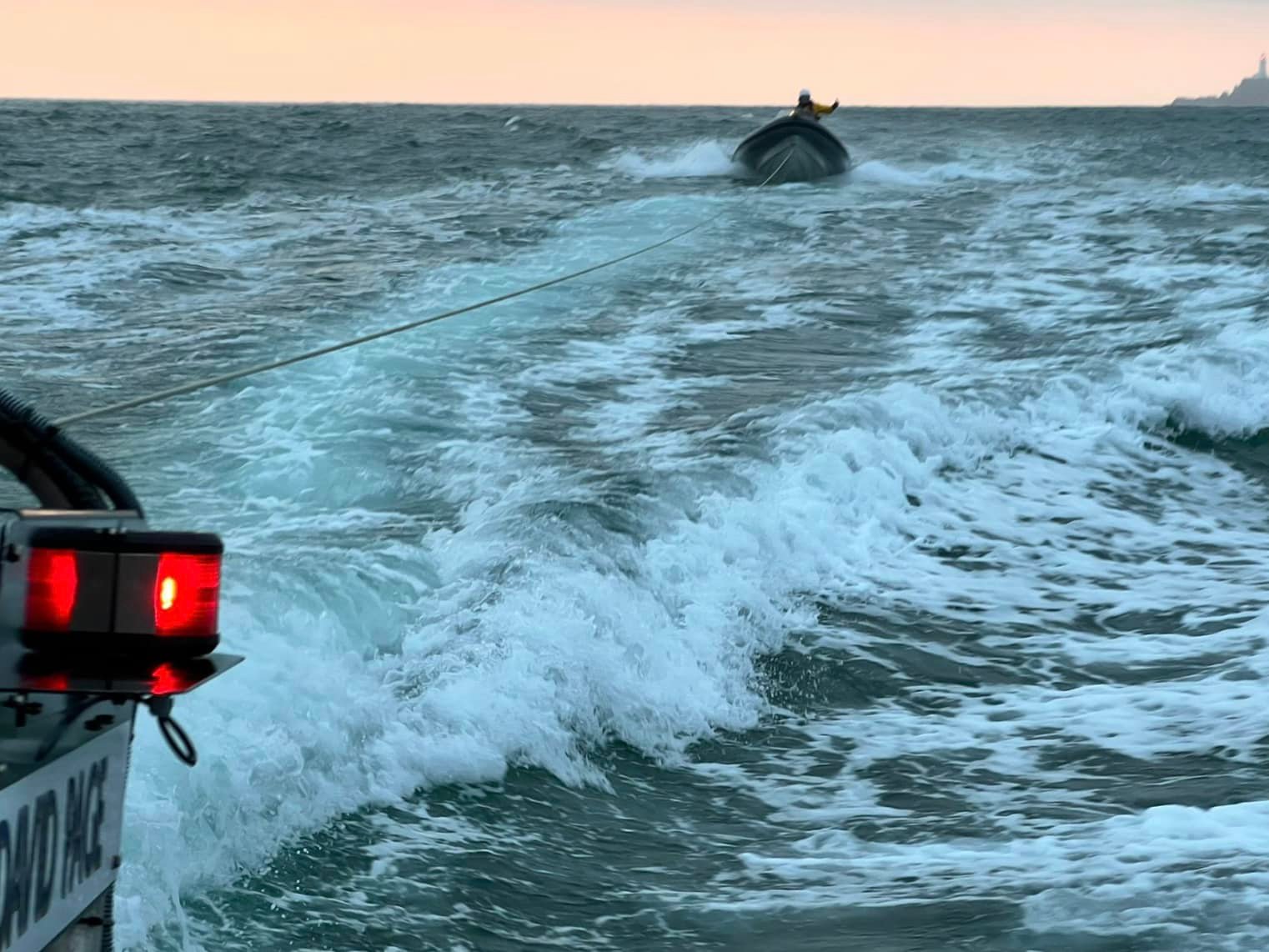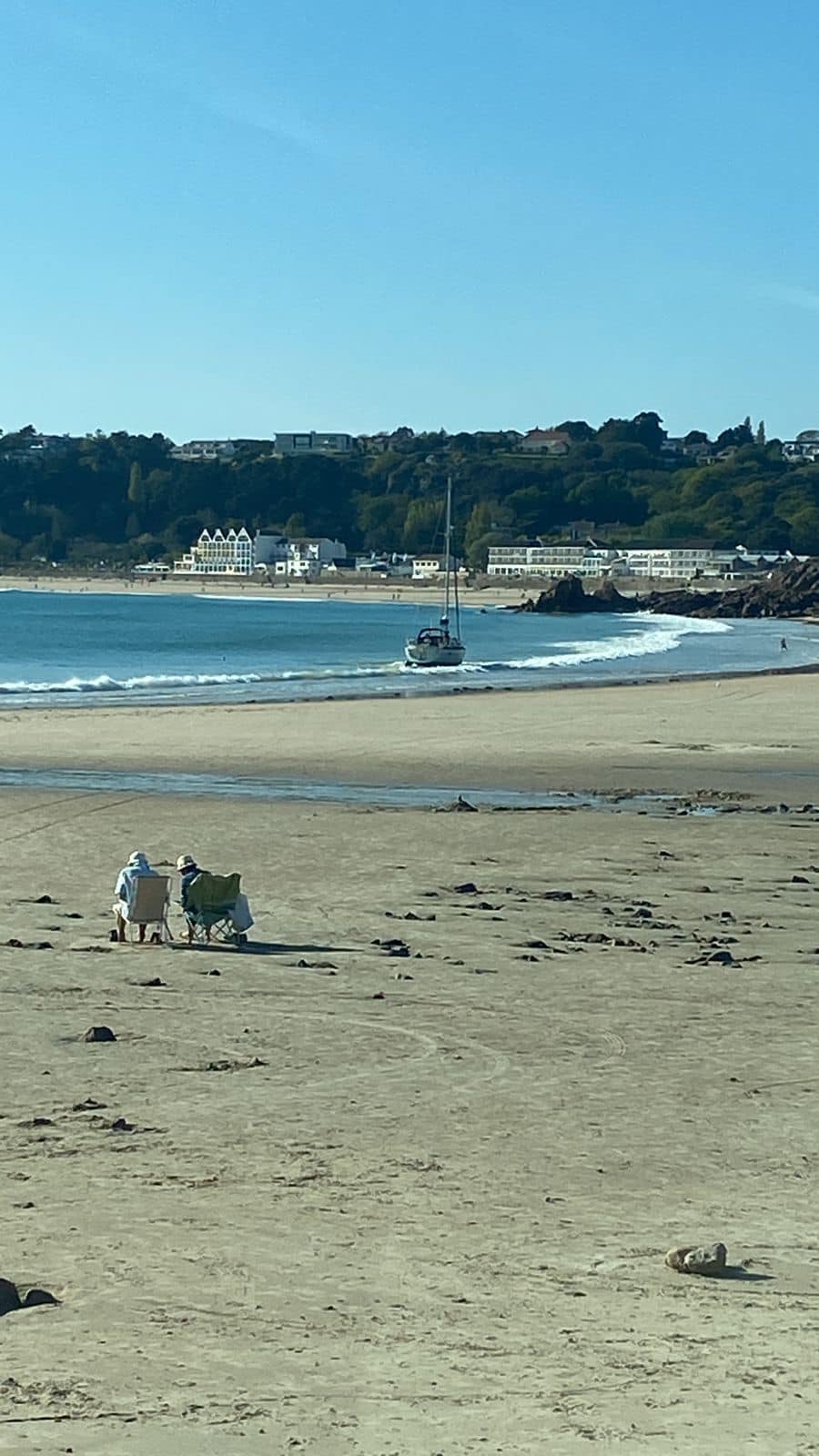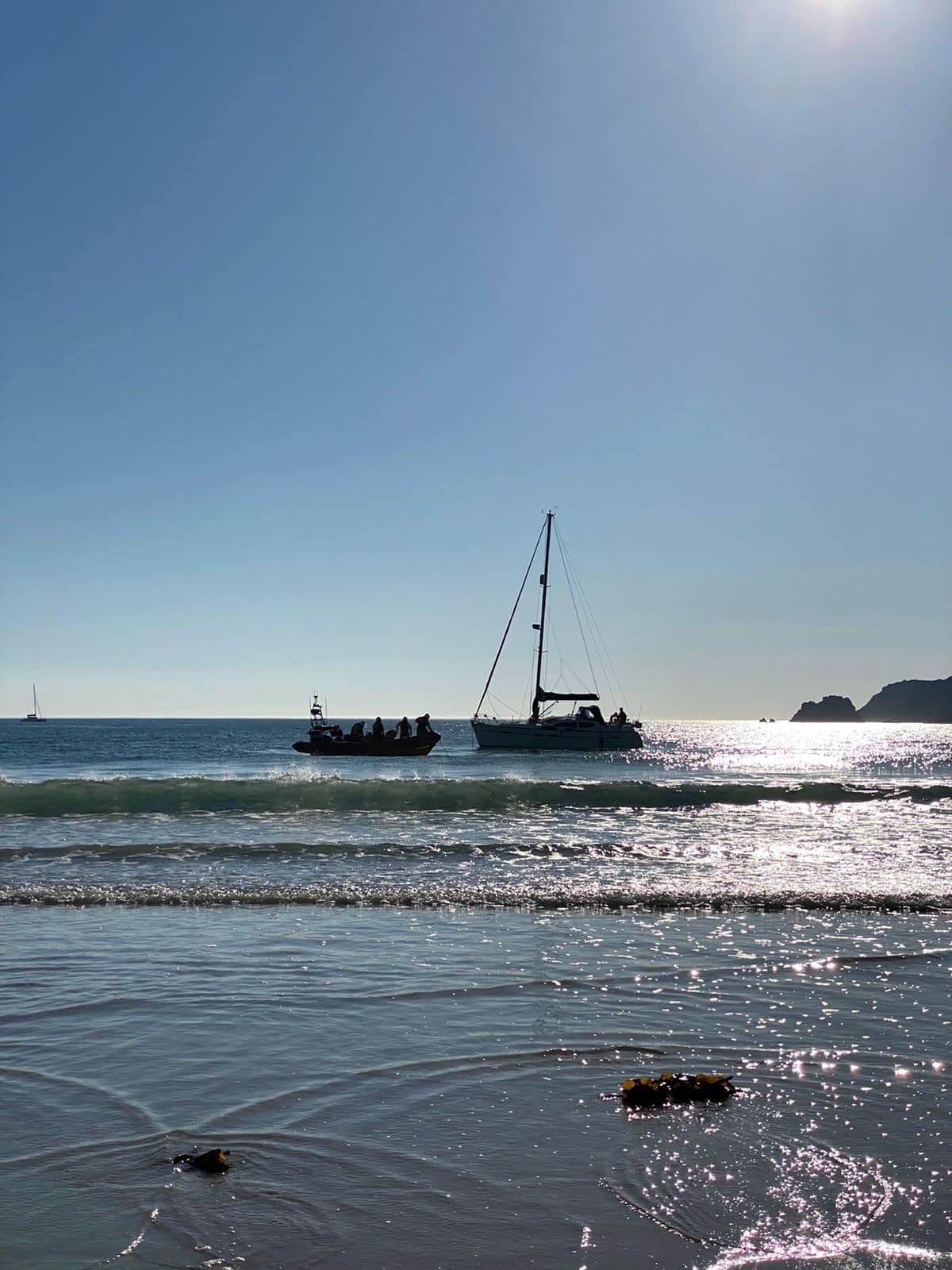 « All Reports